Full 1
Full 2
Full 3
You Will Never Want To Forget
Full 3 - copy
Taxi Service in Udaipur
---
Welcome to udaipurtaxiservice.com
Udaipur Taxi Service offering you a wide range of Rajasthan tour, Tour Packages in Udaipur by car and holiday packages to enjoy hassle-free holidays with your family and friends.
Udaipur Taxi Service
is a leading name in tours & travels industry, offering the best tours in Rajasthan and other parts of India. Being in this business of travel and hospitality for more than 10 years we understand that everyone has different travel needs and requirements and we always strive to provide exceptional services at affordable budget. Our priority is to give our clients a complete satisfaction, valuing time and money. We take utmost care of your safety and privacy. India is a vast and beautiful country; it has lots to beautiful places to visit to those who're looking for the best of history, varied cultures, festivals, languages and everything in between. We offer you exclusively customized packages for Rajasthan tours, Golden Triangle tours, wildlife tours and same day tours from Jaipur. We help you stay safe and enjoy your trip to India. Our contagious friendliness, remarkable professionalism with impeccable services will not let you repent on your decision of hiring us to plan your India Tour..!!
From 2005, Udaipur Taxi Service is also offering car rental in Udaipur.
Call me at +91-8890965106 & have a look at our Hot selling cab packages
---
HIRE CARS IN POPULAR DESTINATION & TOP GATEWAYS
Udaipur
Udaipur city is also referred to as the \\"Venice of the East\\", the \\"Most Romantic City of India\\" and the \\"Kashmir of Rajasthan\\". Udaipur the "City of Lakes" is one among the most romantic and most beautiful cities of India.
Jaipur
Jaipur, the largest city and the capital of Rajasthan, is also referred to as Pink City. There are historic palaces to visit in jaipur like Hawa Mahal, Amber Fort, City Palace, Jantar Mantar,etc.
Jodhpur
Jodhpur city has many beautiful palaces and forts such as Mehrangarh Fort, Jaswant Thada, Umaid Bhavan Palace and Rai ka Bag Palace. The city is known as the "Sun City" because of its bright and sunny weather throughout the year
Jaisalmer
Jaisalmer literally means 'the Hill Fort of Jaisal'. It is also called the 'Golden City' because of the yellow it receives from the yellow sandstone that was used for construction as well as the yellow sand of the Thar desert.
Ajmer
Ajmer is the fifth largest city in the Indian state of Rajasthan. Shopping in Ajmer Rajasthan is a pleasurable experience. Ajmer is known for antiques, ornaments, charming gold and silver jewelry in modern designs.
Pushkar
Pushkar is one of the most ancient cities in India. The town has hundreds of temples, including 14th-century Jagatpita Brahma Mandir, dedicated to the god of creation, which has a distinctive red spire and walls inlaid with pilgrims' silver coins.
---
Forts
MUST-DO ACTIVITIES IN RAJASTHAN
---
Here are few shrines that you must visit in Rajasthan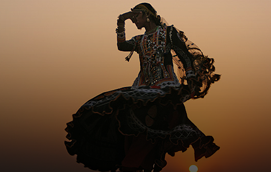 RAJSTHANI DANCE
---
Hotels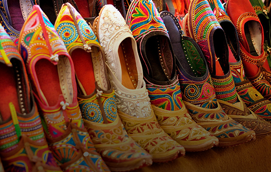 Shopping
Rajasthanii Food
SAFARI
Popular Destination
Udaipur Taxi Service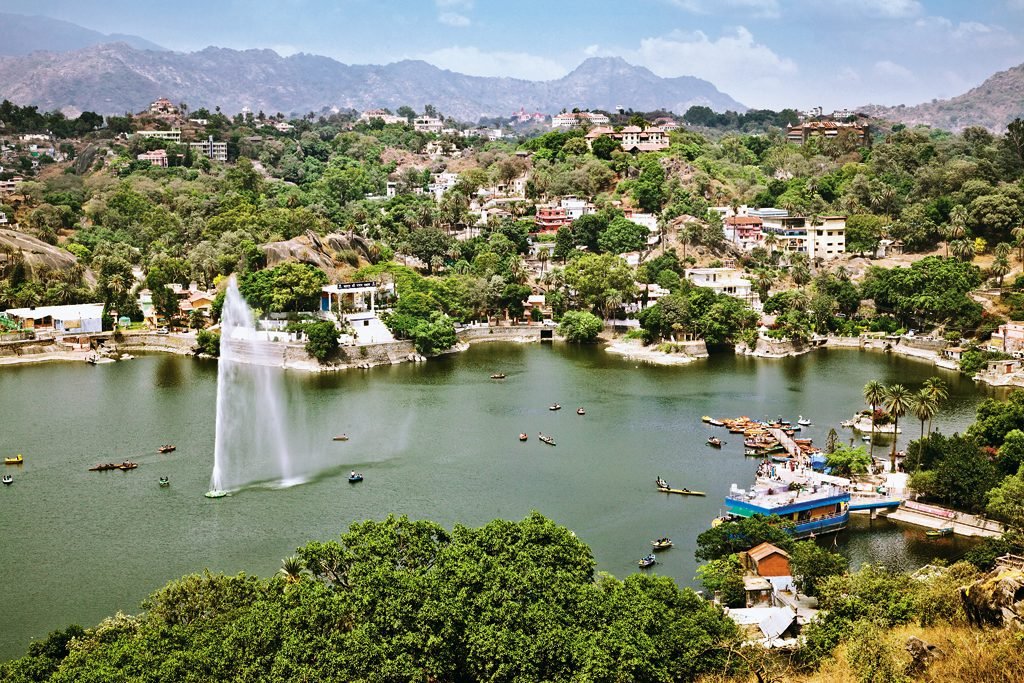 Mount Abu
Mount Abu is a hill station in western India's Rajasthan state, near the Gujarat border. Set on a high rocky plateau in the Aravalli Range and surrounded by forest, it offers a relatively cool climate and views over the arid plains below. We provide Best Tour Packages in Udaipur for affordable price.
Jaipur
Jaipur is the capital of India's Rajasthan state. It evokes the royal family that once ruled the region and that, in 1727, founded what is now called the Old City, or "Pink City" for its trademark building color. Udaipur to Jaipur we are provide Best Taxi Service in Jaipur with best price
Jodhpur
Jodhpur is a city in the Thar Desert of the northwest Indian state of Rajasthan. Its 15th-century Mehrangarh Fort is a former palace that's now a museum, displaying weapons, paintings and elaborate royal palanquins (sedan chairs).Looking for Taxi Service in Jodhpur then Udaipur Taxi Service provide budget Car Rental for Best price.We are provide Best and affordable price taxi in Jodhpur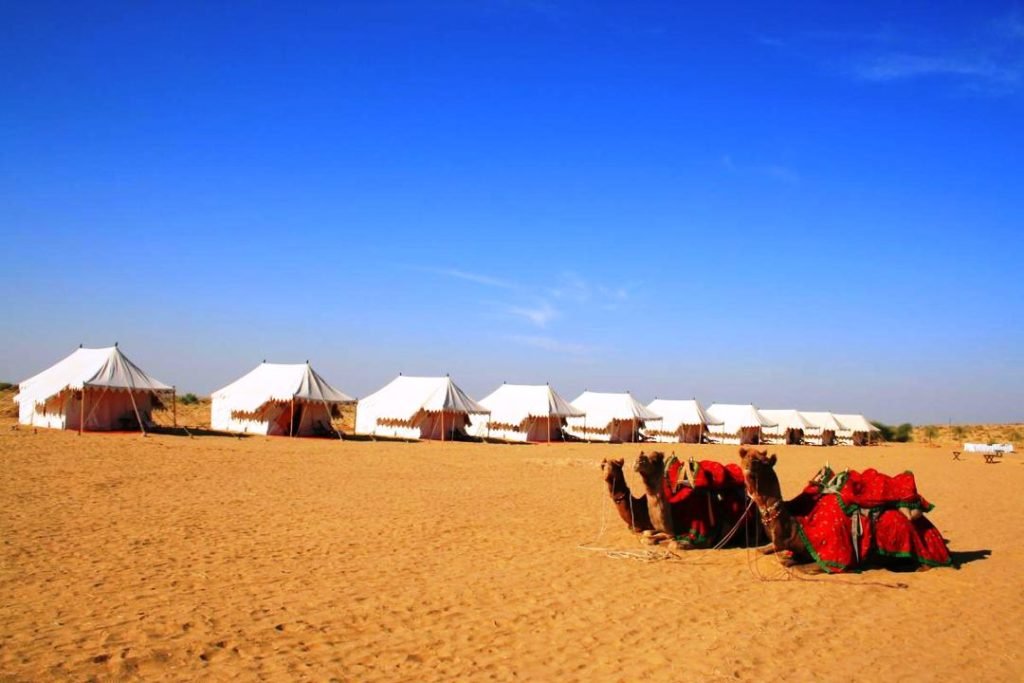 Jaisalmer
Jaisalmer is a former medieval trading center and a princely state in the western Indian state of Rajasthan, in the heart of the Thar Desert. If you are looking for Taxi Service in Jaisalmer then Udaipur Taxi Service is the Best Taxi Service Company in Udaipur
---
LATEST REVIEWS
I booked a cab from Udaipur Taxi Service to visit delhi, I called them in night and booked this for urgently, I have to go delhi urgently so i called Bhavani Ji and they arranged a cab for me. They charged me 10 rupees per KM and this was affordable for urgent basis. Driver guide me best way to reach at my destination, I recommended this cab service for everyone in Rajasthan .

I booked AC car for family tour, At friday we think to go for a visit of golden triangle for 3 days, then i searched for it and found this website, I am glad to say that Udaipur Taxi Service is provide good cab for our tour, AC is working perfectly and car was clean and perfectly equipped with charger and music system.

"We had an unforgettable Travel experience with Udaipur Taxi service. Great personalized service! Do not hesitate to use Udaipur Taxi service. Highly recommend."
EXCELLENT CAR HIRE DISCOUNT